Category:
Business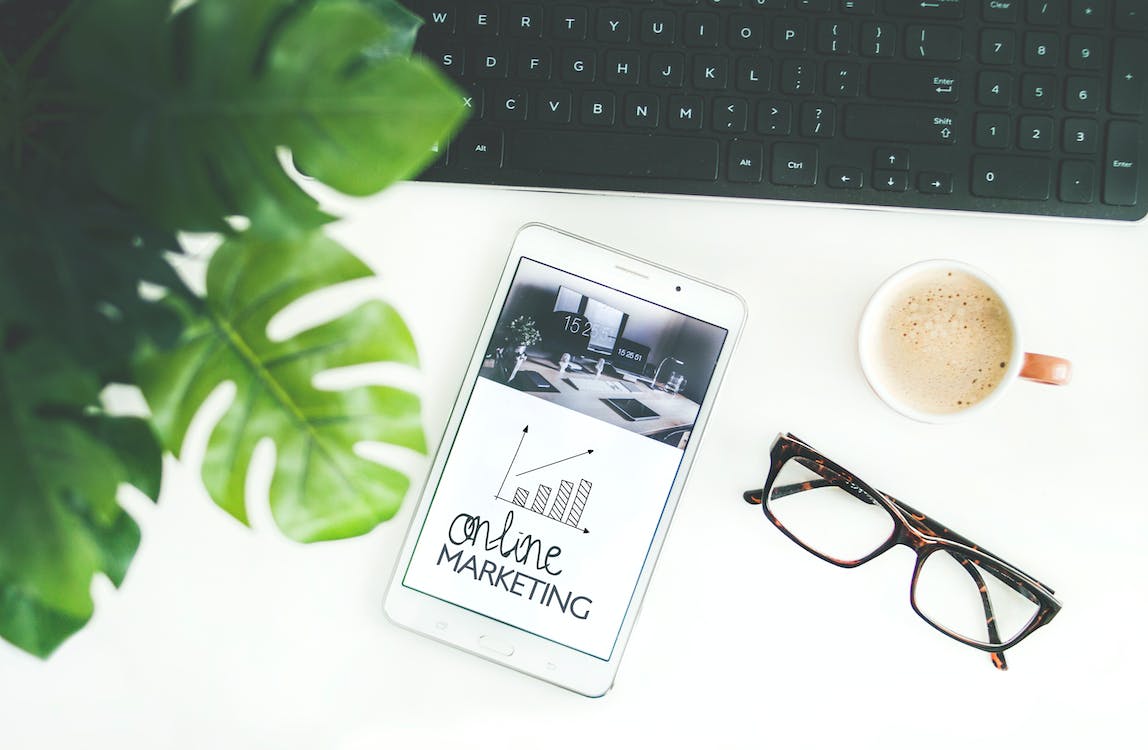 Why Is Digital Marketing Important For Small Businesses in Maryland? If you are looking for a way to increase your business, digital marketing might be the solution. This is an efficient way to get your business name out there and target your customers in a more effective manner. Maryland is a great place for small…
Read More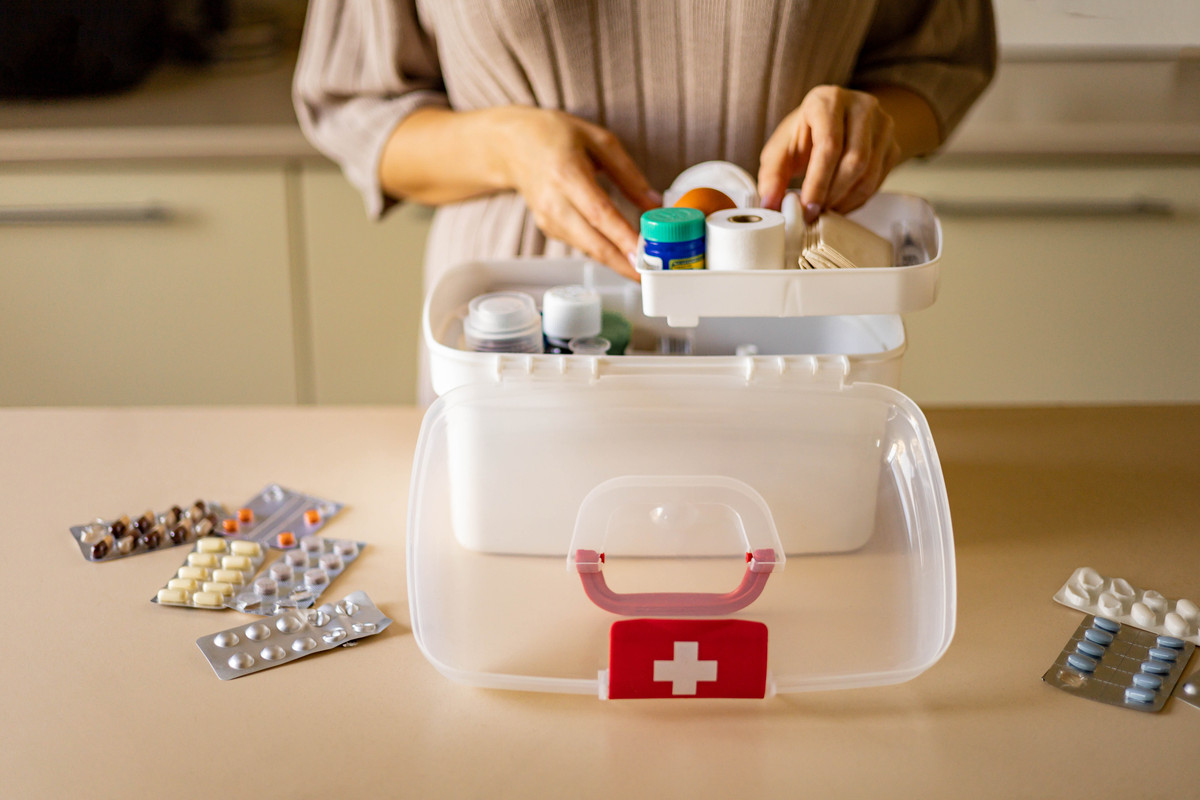 Among the various aspects of the healthcare industry, I would like to discuss the importance of Accountable care organizations (ACOs). ACOs are a type of organization that is focused on the delivery of quality healthcare while controlling costs. During the 1980s, federal spending on health was a hot topic of controversy. Some programs saw spending…
Read More
Recent Comments
No comments to show.